Join our next online course…. Beginning 9th of February
Destroying the enemy within
Self sabotage? Oh, that's like my favourite thing…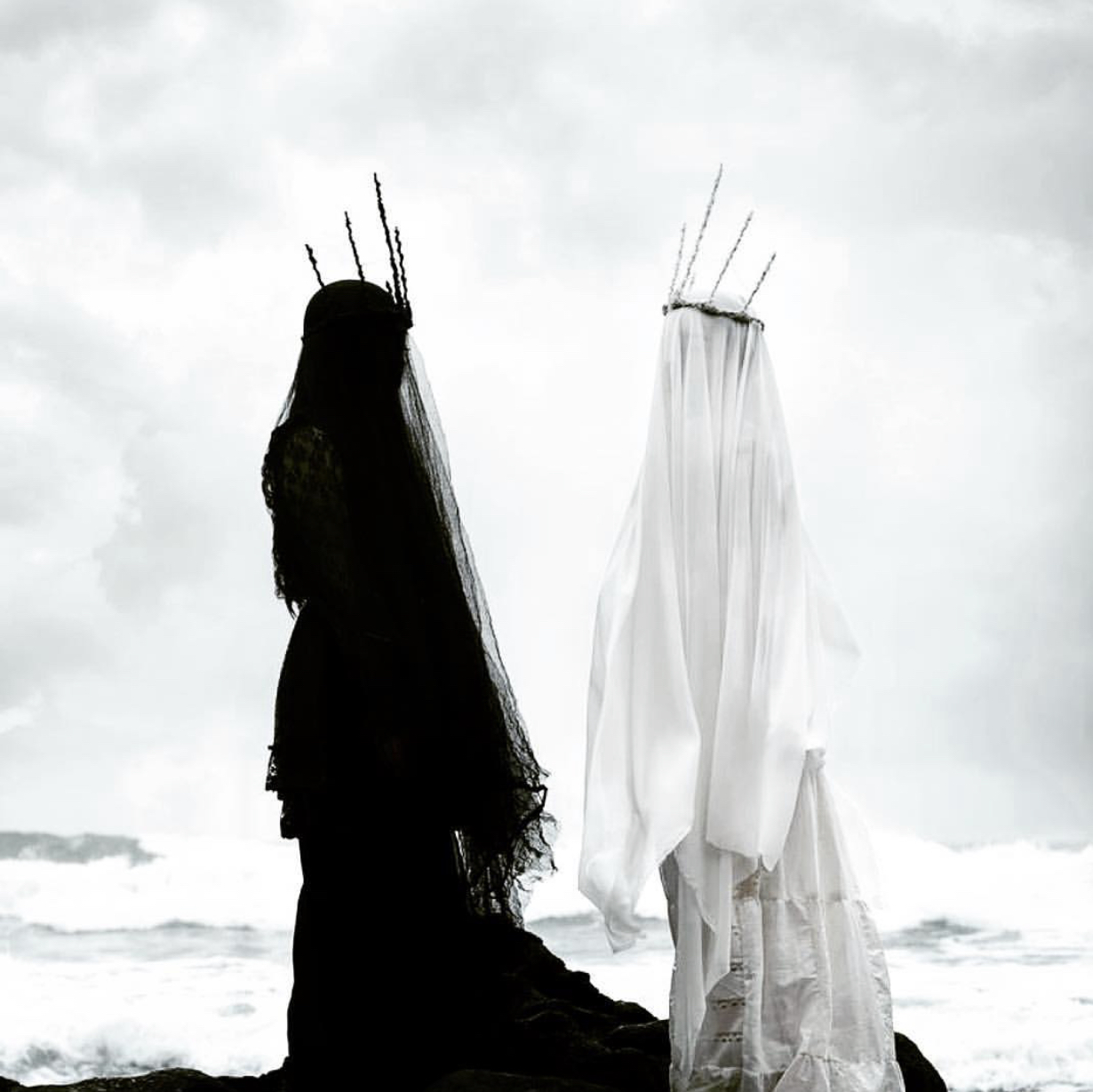 a 40 day journey deep within
This was the response from not one but many friends when i told them about this meditation i was working with.
You know those times when you really want something to shift in your life, and just as you get close to the finish line, you duck out, trip yourself up? Those negative voices get louder and you stay… small.
Whether in intimacy, self-belief or self-worth, we all have serious self-destructive patterns to contend with, and my experience is that facing up to that ENEMY WITHIN is the fast-track to making all your other projects, plans and manifestations happen a lot more effectively and gracefully. This is why i'm so excited to share this online experience with you that has had such a profound effect on my own life.
Shine a light on your shadow parts and watch them shift.
WHAT CAN YOU EXPECT?:
Working with the highly-effective techniques of Kundalini yoga, you will learn an ancient meditation specifically designed to rewire your patterns of self-sabotage in just 15 minutes a day. Hand-in-hand, you will learn how to build your own daily meditation practice, without having to rely on an app. And to support the process, you'll receive inspiration, further tools and exercises via regular updates and weekly Zoom calls.
This group is limited to just 20 people. The resources are teachings are sent by email and the support provided by a closed facebook group/whatsapp and regular emails.
Investment: €44 (Under 1 euro a day to totally retrain your self-sabotage patterns)
Ongoing inspiration and support
Expert tips on how to set your own meditation space at home, and how to avoid the usual pitfalls to commitment.

SOS assistance

Discounted rates on Theta healing sessions
Easy-to-follow videos

An intimate, guided online group

Weekly exercises to accelerate and support progress

Weekly live webinars, integrating additional wisdom techniques
WE ARE GUESSING YOU HAVE QUESTIONS…
Do I need to know how to meditate? Definitely not. This practice is a really good one if you are just beginning with meditation because it is complete but simple to follow. If you've been practising meditation for a while, take this as an opportunity to deepen your skills and tap into new areas of the subconscious.
I don't have any time… You don't need much. Once you've learnt the meditation, you just need to set your alarm 15 minutes earlier everyday.
How does it work? Meditation works directly with the subconscious and is one of the most effective tools for clearing the mind. Just like taking out the garbage everyday, it works wonders for feeling stressed or overwhelmed. This meditation works with a combination of mantra (sacred sound currents), Mudras (special hand positions) and pranayama (breathing techniques) for fast-effective results.
Why is it different to meditating with an app? Think of it like the difference between working out with an app and working out with a personal trainer. Personalised attention from an expert coach means deep-rooted results that stick.
Why 40 days? This is the time it takes to literally rewire the cells in your body from holding this pattern, so once you hit that target, you can expect a permanent change in your patterns and behaviour.
Read More….